The candle market has taken off.  What was once used for emergencies or lighting is now used for many reasons.
Now is a great time to get into the candle industry. People are buying them for all times of the year and for any occasion. Candle equipment retailer, Savage Bros, have noticed this increase.  There are several reasons for the jump in popularity.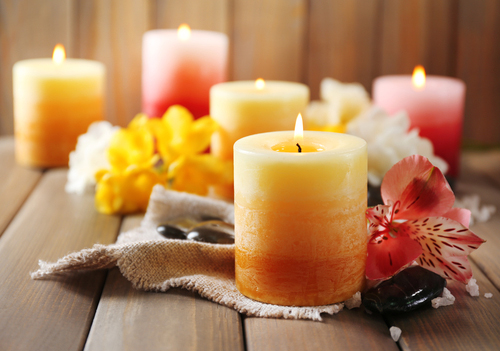 Relaxation- Candles are a great way for people to relax.  More and more people are using candles to help wind down at the end of the day.
Set the Mood- People are using candles for special occasions to set the mood and to create a certain ambiance. They are great for romantic and whimsical evenings or even a chic soiree.
Scent- Many people are using candles to make their room smell a certain way.  They often buy candles according to the season.  For instance, warm vanillas are great for the fall and winter while flowery scents are perfect for spring and summer.
Gifts- Candles have become a great gift item for friends and family members.  They are particularly nice for a house warming present.  Many people enjoy drowning the residual paint odor with a nice candle.
Candles are being used for many reasons today.  As their popularity grows, so will sales.  Savage Bros has the equipment you need to kick start your candle business. We have a wide variety of tools that you will need to keep up with the demand.  Call or visit our website for more information!