Is your business in need of some updated confectionery products? Savage Brothers, a confectionery supply company, has recently added products designed to make baking easier. Cooking in large batches with old or insufficient equipment is never easy. How can our new products make your time in the kitchen better?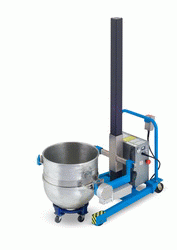 LifTILTruk Container Adapters
Our new LifTILTruk Container Adapters help pour every size and shape of container you currently own. These adapters make it easy to make larger batches without constantly worrying about weight and transfer. Our straps are made to conform with all backey mixing bowls, pails, containers, bins, or kettles. Because they are so configurable, buying additional inventory is only done when needed and saves you money.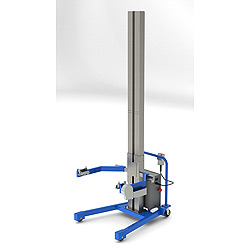 LifTILTruk Mobile Model "E" Bowl Lift
For bowls up to 1000 lbs., the LifTILTruk Mobile Model "E" Bowl Lift was designed specifically to lift, transport and pour spirall mixers with integrated trollies. This product houses a unique, double vertical column that results in better support and more weight capabilities. This product is also highly mobile, making it easier to move around the kitchen space as needed.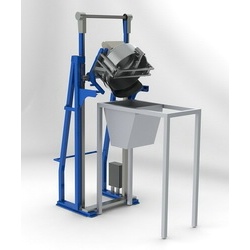 Spiral Mixer Bowl LIFT-n-DUMP
The Spiral Mixer Bowl LIFT-n-DUMP can accommodate weight up to 1600 lbs., and is fixed to the floor for added security. This hydraulic lift and pour system makes it incredibly easy to accommodate large batches, both reducing time and improving efficiency for employees.
Illinois Confectionery Supply Company
For all of your candy making equipment supplies, trust Savage Brothers to provide high quality items with unbeatable customer service. Our large inventory and constant stream of new products guarantees expertise in the industry and a desire to consistently serve you better.
When it's time to update and refresh your confectionery equipment and supplies, visit Savage Brothers. Call today to speak to a qualified professional and learn more about how we can make your workspace safer, more efficient, and more productive.